With more than 15,000 images, WallpapersBook is the reference to download the best wallpapers for free, offering a wide choice of themes: Aesthetic, Travel, Nature, Beaches, Art, Celebrities, Cinema, Sport… to suit everyone's styles and interests.
Our concept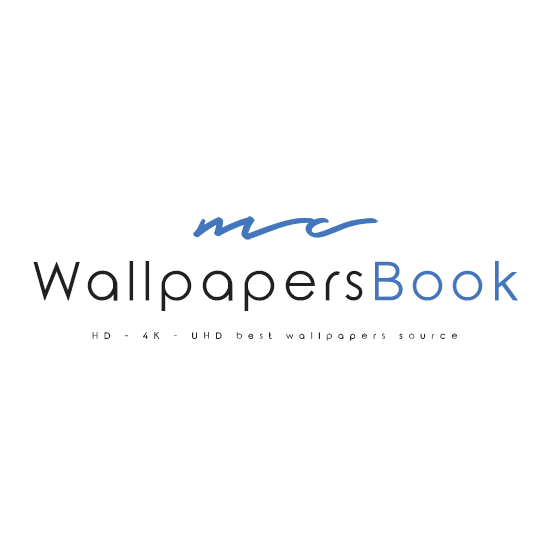 Discover the latest trendy wallpapers of the latest movies, celebrities, video games and many more. Discover the mythical landscapes of the world thanks to the "Travel" gallery. Find your favorite painting among the masterpieces of classical and modern painting. Discover our special handpicked collections.
And choose from a wide selection of high definition backgrounds and quality images. Start your search now and see for yourself how WallpapersBook.net transforms the way you choose your wallpaper.
Avis & Informations
Only wallpapers containing the text "by WallpapersBook.net" are the property of WallpapersBook. You can use or distribute them as long as you do not remove this text. The copyrights of all other wallpapers published on this site belong to their respective authors.
The materials published on this site have been sent by users or come from free image banks or wallpaper sites. If you wish to use, modify these images you must obtain permission from their respective authors.
If you are the author of an image present on the site and you do not wish to share it on our site, please contact us with the title or URL of the background page in question.
If a wallpaper is not credited and you know who is the author, do not hesitate to let us know.